In Memory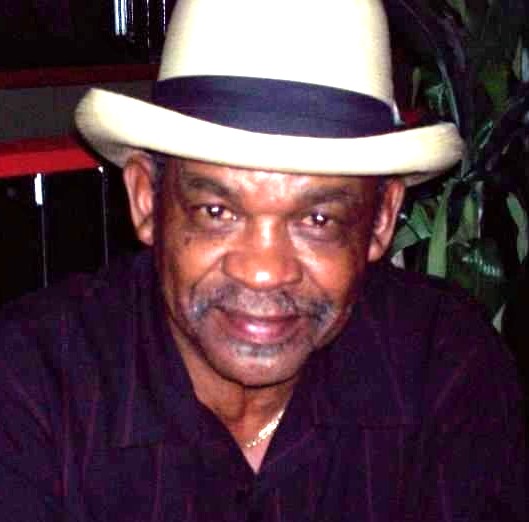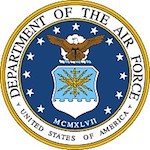 Thomas Bush
January 3, 1935 ~ January 5, 2023 (age 88)
Thomas' earthly life ended on Thursday, January 5, 2023, at Memorial Hospital-South Bend, Indiana. He was born to the parentage of Curtis and Sallie (Daniels) Bush on January 3, 1935, in Leland, Mississippi.
Thomas attended elementary school in St. Louis, Missouri, but the majority of his education was attained at Linden Elementary School and Central High School in South Bend. As a youth, Thomas attended Pilgrim Baptist Church under the leadership of the late Rev. Charles Rowlett.
To meet his military obligation, he volunteered to serve in the U.S. Air Force and was stationed at several military bases state side. However, his aspiration was to be deployed to a foreign country. This hope was not realized before his honorable separation from the military in October 1957.
While in the military, he was trained as a heavy equipment operator. This training afforded him the opportunity to transition into becoming a commercial driver in his civilian career. Discussing historical events and politics was his passion and he could engage you for hours on these particular subjects and many others. Thomas was a member of the local NAACP and was chairman of the Legal Redress Committee. He regularly attended the MLK Center and participated in the activities of the Men's Club.
Those left to cherish his memory are his children: Wilbur (Linda) Burroughs of Meter, Georgia, Shabrena "Buffy" Kelleybrew of Atlanta, Georgia and his bonus children, Linda (Leon) Arthur, Vernon, Jr. and Danny Gadson, all of South Bend. In addition, five grandchildren, and nine great grandchildren also survive him along with his sister, Geneva Vinson of Elkhart, Indiana. He was predeceased by his parents, Curtis and Sallie Bush; sisters, Luella Wright, June Watkins and Mary Jones; brothers, Roosevelt, Jesse, Curtis, Jr., and Leon.
Thomas' absence will be felt deeply by a plethora of family members, friends and acquaintances.
09/01/2023 EJS
Click here to see Thomas' last Profile entry.