In Memory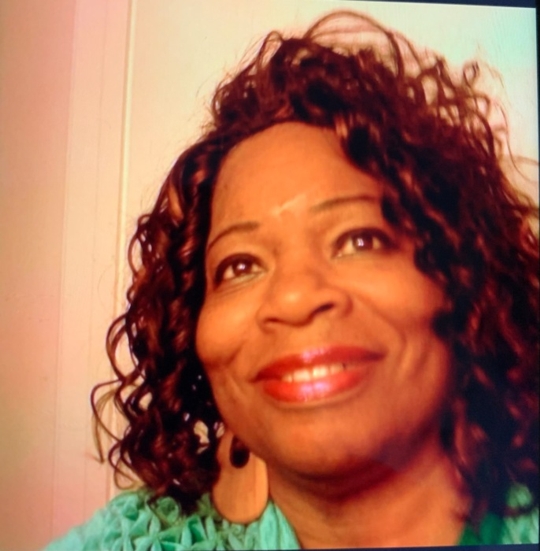 Audrey Faye Coleman
August 20, 1948 ~ October 17, 2020 (age 72)
Audrey Faye Coleman, 72 of Meridian, MS was born to the union of Fletcher and Virgie Lee Coleman on August 20, 1948 in Mobile, AL. After the Coleman's relocated to South Bend, IN, she attended Central High School.
Miss Coleman grew up under the leadership of Pastor Rev. Henry L. Giden as a member of Mt. Olive Missionary Baptist Church. She worked as a childcare provider for over 30 years. She was a wonderful seamstress and could make homemade garments. Audrey also enjoyed cooking desserts, her brownies were the best. In her younger years, she enjoyed driving her 1965 convertible Chevy Impala to Michigan City Beach every Sunday, with her siblings and family. She was the true definition of a "Southern Bell". New Orleans was her hometown for over 35 years until hurricane Katrina. Audrey enjoyed Mardi Gras, music, food and the parades. Audrey was the mother of the church at First Independent Baptist Meridian, MS
On October 17, 2020 Miss Audrey found heavenly rest in the arms of her Lord and Savior Jesus Christ. She leaves to cherish her memory: Two Sons, Four Siblings: Gerald (Tracy) Coleman Sr., Kyna (Stanley) Doaks, Felicia Coleman and Zarumin Wayne Coleman Sr. ; She was preceded in death by her parents, sister Linda Robinson Smith and Two Infant Siblings Frank & Mary Coleman. She also leaves two Grand Daughters, Two Best friends Alma & Vera from New Orleans, Favorite Cousin David Smith Jr. and a host of nieces, nephews, family and other friends.
A Celebration of Life will take place on November 2, 2020 at 4PM Laymen Chapel CME Church 303 Kenmore St. South Bend, IN. Repass will follow. Face Masks required. Arrangements have been entrusted to www.boydandsonfuneralhome.com where condolence can be shared.
Honorary Pall Bearers: Stanley Doaks, Gerald Coleman Sr, Dejuan Coleman, Bobby Lawrence, George Smith Jr. & Zarumin Coleman Sr.
09/01/2023 EJS
https://www.boydandsonfuneralhome.com/obituary/Audrey-Coleman
Click here to see Audrey Faye's last Profile entry.