In Memory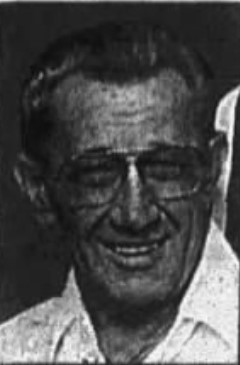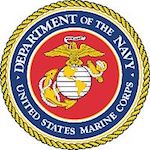 Leonard E Barkowski
Feb. 3, 1922 - Nov. 27, 1999
Leonard E. Barkowski, 77, of Cranbrook Drive, Kokomo, Ind., formerly of South Bend, Ind., passed away after an extended illness on Saturday, Nov. 27, in St. Joseph's Hospital, Kokomo. Mr. Barkowski retired in 1984 as the owner of Guarantee Oil Company and Leonard's Independent Gas Stations, a Phillips 66 jobber. Leonard was born on Feb. 3, 1922, in South Bend, to Edward and Helen (Liszewska) Barkowski. On May 1, 1943, he married Shirley Zahrt, who preceded him in death on June 6, 1975. He was also preceded in death by a brother, Eugene R. Barkowski in 1949.
In 1984 he met Carolyn, who became his wife in 1992. He is survived by his wife, Carolyn Barkowski; a daughter, Judy (Jerry) Burkhart of South Bend; a son, Gene L. Barkowski of South Bend; three grandchildren, Bradley A. (Farrah) Burkhart of South Bend, Zac M. (Chris) Barkowski of West Lafayette, Ind., and Brandon E. Barkowski of South Bend.
Mr. Barkowski was a veteran of World War II, serving in the Marine Corps as a rifle marksmanship instructor in San Diego; Calif., was a life member of the Knights of Columbus, and was a former member of the St. Joseph County Oil Men's Association, the Shoe and Slipper Club, and the Golden Aces. He was an avid golfer, bowler, race car fan, hunter and fisherman.
Funeral services will be held at 11 a.m. on Wednesday, Dec. 1, in the Kaniewski Funeral Home, 3545 N. Bendix Drive, South Bend, with burial to follow in St. Joseph Cemetery. Friends may call from 2 to 4 an 6 to 8 p.m. today, Nov. 30, in the Kaniewski Funeral Home. Memorial contributions may be made to the charity of donor's choice.
Sources: Ancestry.com, Newspapers.com, and FindAGrave.com
09/13/2023 EJS
https://www.findagrave.com/memorial/182773765/leonard-edward-barkowski
Click here to see Leonard Edward's last Profile entry.