In Memory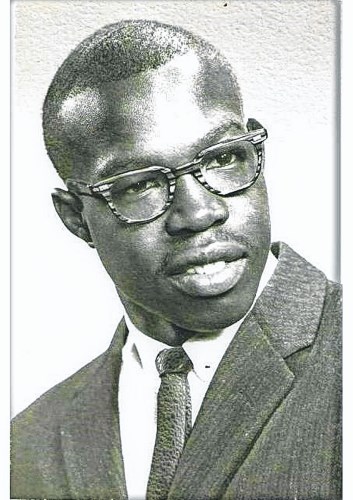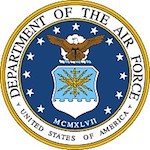 Bobby Joe Bryant Sr.
May 13, 1941 - Dec. 10, 2020
SOUTH BEND, IN -
Mr. Bobby Joe Bryant, 79, of North Olive Street, South Bend, IN passed away December 10, 2020 at Trailpoint Village, South Bend, IN.

Bobby was born May 13, 1941 in Jackson, TN to Arstil and Dovie Mae (Bingham) Bryant both of whom preceded him in death. He moved to Chicago, Illinois, then South Bend, Indiana as a young child with his parents and twin sister. Bobby attended Washington High School where he ran track. He graduated from Central High School and then served in the United States Air Force from 1961 to 1965 being Honorably Discharged. He worked as a welder at Ivy Tech from 1965 to 1973, then as a journey man in Chicago from 1973 to 1980. He worked as an iron worker for Chicago Transit Authority from 1980 to 2003. He was united in holy matrimony to Dolores Cannon, his childhood sweetheart who also preceded him in death along with a daughter, Hiawatha Merriweather and a niece, Endya Bryant.

Survivors left to cherish his memory include his daughters, Nanetta Joy (Kevin) Wright and Bobbie Jo Bryant both of South Bend IN, Candice Lenoir of North Hollywood, CA, Falon (Stanley) Strong of Homewood, IL, and Sha Lenoir of Gardena, CA; three sons, Anthony (Chereece) Bryant of Indianapolis IN, Ernest "Kim" Bryant of South Bend, IN, and Robert Roberts of Alsip, IL, 25 grandchildren and 14 great-grandchildren; his twin sister, Betty Jean Bryant of Detroit, MI; and a niece, Aimee Bryant along with other relatives and friends.

The family welcomed friends from 10:00 a.m. to 11:00 a.m. on Saturday, December 19, 2020 at Alford's Mortuary for the viewing. Funeral service was at 11:00 a.m.

Arrangements entrusted with Alford's Mortuary. Visit our webpage to send condolences to family: www.alfordsmortuaryinc.com.

12/20/2020 JFC
Click here to see Bobby Joe's last Profile entry.