In Memory
Simon Brazy - Class Of 1946 VIEW PROFILE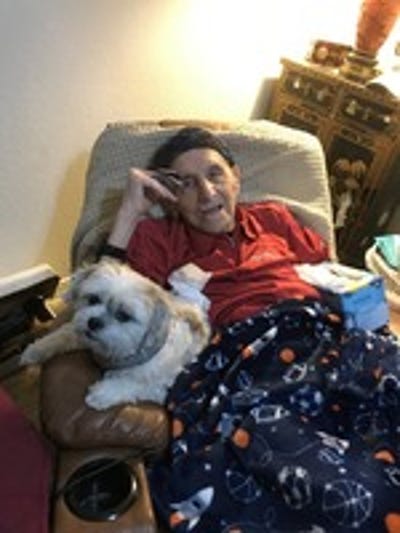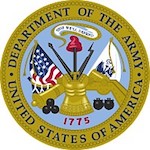 Simon Marshall Brazy
Scottsdale, AZ - On March 17, 1928, a mensch was born. Simon Marshall Brazy, 93, of Scottsdale, AZ, died October 4, 2021 because his physical body was worn out. He was born in South Bend, IN, to David Brazy and Sylvia (Hurwick) Brazy. His brother, Lee Wolfe Brazy, preceded him in death, as well as Sarah Casey, who took care of him since the day he was born, and became a life-long family friend.
He was a proud graduate of South Bend Central High School and the University of Illinois. From 1954-1956, he served in the U.S. Army as First Lieutenant at Fort Eustis, VA.
Following his father's motto of "Service to Others", Si (also known as Teeny) made lifelong friends wherever he ventured. He was active in Kiwanis and Toastmasters in South Bend, and the YMCA's father-son service organization. After honorable discharge from the Army, he worked for his family's business, Greenblatt's furriers in South Bend. After founding Brazy Travel Agency in the mid-1960s, he changed careers again, selling insurance to Northern Indiana teachers. He and Renee were charter members of the Indiana Association for Adults and Children with Learning Disabilities and the St. Joseph County Japanese American Friendship Club.
In South Bend, although a member of Temple Beth El, he often attended the morning minyan at the B'nai Israel Synagogue just so they had enough people. When the Orthodox membership disbanded, he and his wife helped revive the synagogue as a Reconstructionist congregation. The shul lasted until 1993. In 2012, the historic building became the unofficial "baseball synagogue," a gift shop for the next-door South Bend Cubs minor league team.
Later, he restarted the travel agency as Let's Talk Travel, specializing in cruises to Europe and trips to Asia. He and Renée travelled extensively, particularly enjoying multiple trips to China where they got to know and love their tour guide Joanne Wang of Beijing. After retiring to Scottsdale in 2004, he became a real estate agent, helping people buy and sell homes in the condominium complex where he and Renée lived. They also were active in Beth Ami Temple.
He enjoyed the out-of-doors, particularly fishing, sailing and skiing, and playing piano, which he shared with his family. For several summers, he organized a Tuesday night softball game he called Townball for McKinley Terrace kids in the park down the block. Everyone got to bat and run the bases.
He and his bride, Renée Brazy, honeymooned in June 1959 at their boys' summer camp, Camp Onondaga on Long Lake in the Adirondack Mountains. He adopted Renée's daughters, Deena Brazy (Andy Kraushaar) of Madison, WI and Hedy Darnell of South Bend. Si and Renée had two more children together, Betsy Brazy (John Cartan) of Alameda, CA, and Doug Brazy of Scottsdale, AZ. Si is also survived by grandchildren Sarah Cartan, Melissa Darnell and Mathew Darnell; great-granddaughter Alannah Wilburn, as well as nieces, nephews, and extended family. Si was a dog lover, and was particularly fond of his lapdog Joy, his companion since Renée died.
The family is grateful to the nurses and staff of Sunland Home Care in Mesa, AZ. A Zoom service will be at 3 pm Thursday October 7, 2021 via Messinger Mortuaries in Scottsdale. Interment will be at the National Memorial Cemetery in Phoenix.
Instead of flowers, the family suggests donations to Pound Animals Worth Saving http://poundanimalsworthsaving.org
Posted online on October 06, 2021
10/7/2021 EJS
Click here to see Simon's last Profile entry.