In Memory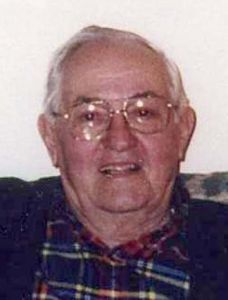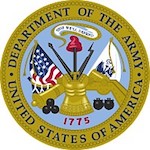 Harry N. Barnes
DAVENPORT — Harry Barnes, 90, of Davenport, passed away on Sunday, February 19, 2012, at the Iowa Masonic Health Facilities in Bettendorf. Burial in Mount Calvary Cemetery, Davenport, where military honors were presented by the Davenport American Legion Post 26.
Harry was born in 1921 in South Bend, Indiana, to Phebe and Harry Barnes Sr. He graduated from Michigan State University, where he earned a BA in Business. In 1944 he married Madeline Waffle whom he had met in Spanish class at MSU. Harry was a veteran of World War II, having served with the U.S. Army. He was always proud of the four years he spent in the Army both in the U.S. and later in Germany.
Harry was a stock broker in Detroit, Michigan, and was transferred in 1972 to mange the Davenport offices of Merrill Lynch until retiring in 1987. In addition to the church, Harry was a member of the Davenport Rotary Club. He loved playing bridge and was an avid golfer and member of the Davenport Country Club. Harry's great loves were his family, travel, and visiting historic sites over the years. Another life-long interest of his was politics and college football, and all of the conversations that went with them. He had a sunny and positive attitude toward life which he communicated to all those around him.
Survivors include his wife of 67 years, Madeline; daughters, Catherine (Rodney) Ellis of East Lansing, Michigan, Jane (Ed) Cranston of North Liberty, Iowa, and Marcia Barnes of Bettendorf; a son, James (Kathleen) Barnes of West Dundee, Illinois; six grandchildren; and five great-grandchildren. He was preceded in death by his parents and sisters, Betty Menzer and Margaret Barnes.
Sources: Ancestry.com and FindAGrave.com
09/13/2023 EJS
https://www.findagrave.com/memorial/85390409/harry-n.-barnes
Click here to see Harry Newton's last Profile entry.