In Memory
Morton Marshall Dobbins - Class Of 1952 VIEW PROFILE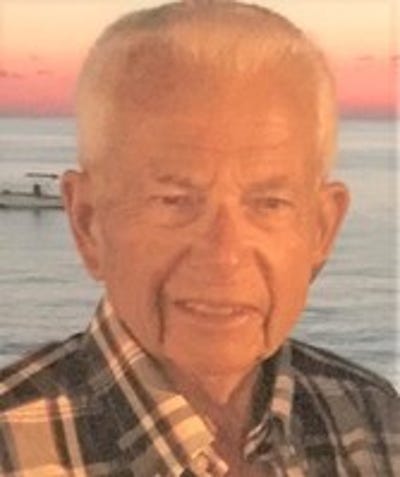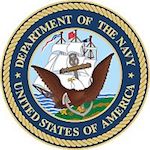 Mort Dobbins
Mort Dobbins, 88, passed away Sunday, Jan 2, after a twelve-year battle with dementia, that robbed him of his wonderful spirit and spunk.
Born October 27,1933 to Bertha (Stein) and Max Dobbins, Mort lived in South Bend most of his life. He graduated from Central Hight School, served in the US Navy at Annapolis Maryland, and returned home to attend Indiana University, Bloomington on the GI Bill.
He was Vice President of South Bend Smelting and Refining, where he was the man of all trades (buyer, seller, chemist, transportation director and caretaker to all his employees) and became an icon in the industry. He was known for his reputation of "buy low, sell high". After closing the business in 2000, he joined River Smelting, a friendly competitor where he continued to do what he loved.
Mort married LouAnn Rosenfeld in 1966, and together they enjoyed 55+ years of wonderful companionship, love, friendship and adventures. Mort had a 'twinkle' in his step and his demeanor. Together they have three children, PJ Dobbins (April Lane) South Bend, IN, Laura Corbett (Steve, a blessed memory) of Medina, MN and Melissa "Missy" (Tommy) Hatchett off Demorest, GA.
He loved people and would speak to anyone and everyone. He loved to eat and made friends with every restaurant owner we frequented, where they would make him special items, without even asking. We often vacationed for the food, and not necessarily the sites. But most of all, he was a wonderful father. He was the fun Dad that everyone loved. The Dobbin's house was the house all the kids hung out of, and when they opened the door, they always said, "Where is Morty?" There was never a tennis match, theatrical event, or school event that he missed. He loved his children unconditionally and was their chief cheerleader and supporter. When the grandchildren, Sara Dobbins, Alex Dobbins, Ian Corbett, and Abby Corbett came, he loved the role of Grampy. As they grew, they too, wanted to hang out with "Morty". Mort loved South Haven, Michigan, where we spent many summers enjoying the beach, restaurants, and town. So much so, we built a home and spent 20 more years enjoying our second home. He knew everyone, and some even called him the "town mayor."
He was preceded in death by his mother; father; brother, Marvin Saruk; and son-in-law, Steve Corbett.
Even though memory issues took over his end of life, he was still kind, caring, and empathetic to others. In lieu of flowers, contributions can be made, in Mort's name, to Temple Bethe-El South Bend, Jewish Federation of St Joseph Valley for the Afghan Relief Fund, or to Alzheimer's Research.
There will be no visitation and the funeral will be private for immediate family. The service can be viewed on Zoom, Tuesday, January 4. For the Zoom link and to send private condolences to the family, please visit www.McGannHay.com.
Posted online on January 02, 2022
Published in South Bend Tribune
1/02/2022 EJS
Click here to see Morton Marshall's last Profile entry.