In Memory
Shirley Mae Butler (Paczcesny) - Class Of 1950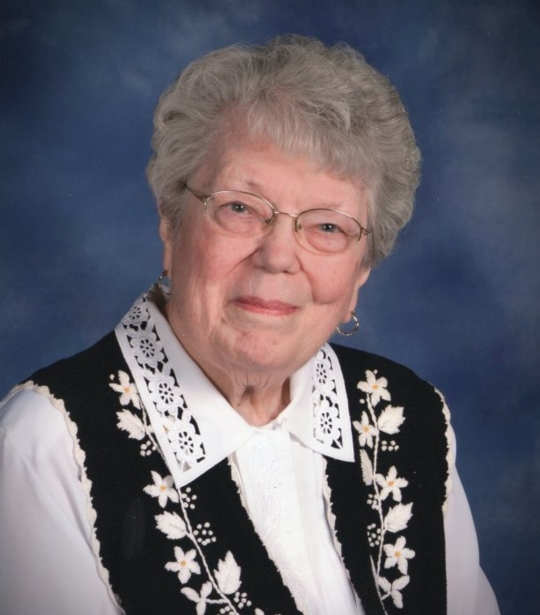 Central 1950 Shirley Mae (Butler) Paczesny
Shirley Mae "Nonnie" Paczesny, age 86 of Mishawaka, went to be with her Lord and Savior on February 5, 2018 at Miller's Merry Manor in Wakarusa. Shirley was born December 10, 1931 in Memphis, Tennessee to the late Emmett L. and Clara Mae (Rogers) Butler. They later moved to South Bend where Shirley graduated from South Bend Central High School, class of 1950.
Surviving are her children Jill (Gary) Morris of Goshen, Robert (Donna) May of South Bend, Laurel (Mark) Phares of Osceola, Mark (Laurie) May of Mishawaka, Steve (Ginger) Paczesny of Bremen and James (Kajal) Paczesny of South Bend. Also surviving are 13 grandchildren, 13 great grandchildren and her sister Susan L. Nastos of South Bend. Shirley is survived as well by her "extra" daughter Lisa Wehry and her husband Peter and their children and grandchildren of Orlando, Florida. She was preceded in death by her brother George R. Butler.
There will be one hour of calling prior to the 3:00pm celebration of her life on Saturday, February 24, 2018 at the First Baptist Church of Mishawaka, 724 Main Street, Mishawaka, Indiana 46545. Cruz Family Funeral Home and Cremation Service is assisting with the arrangements.
Shirley worked at a soda shop as a young lady and then began working for Ball Band in Mishawaka. She later became a labor room technician at the South Bend Osteopathic Hospital working side by side with the doctors in delivery for over 3o years. She loved her job and often saw a second generation of children born to those she helped deliver many years before. After leaving obstetrics, Shirley held a variety of positions throughout the hospital before her retirement in 1996.
She was also a longtime member of the First Baptist Church in Mishawaka where she served as a leader in the AWANA program for nearly 28 years. In her spare time, she enjoyed doing crossword puzzles, crocheting booties, snowflakes, and doilies for her family and friends, and spent time playing cards at the Michiana Walleye Association where she was "adopted in" through her sons.
In her memory, memorial donations may be given to First Baptist Church.To light a virtual candle or leave a condolence for Shirley's family, please follow the links provided on the "Tribute Wall" tab above.
jmc 9 feb 2018