In Memory
William Andrew Somogy - Class Of 1947 VIEW PROFILE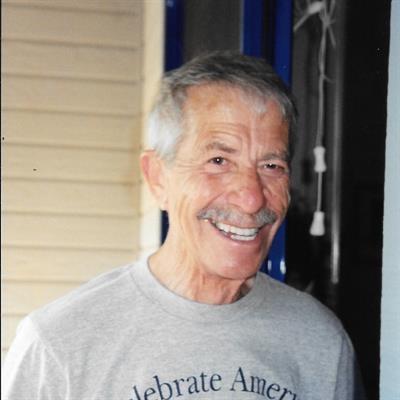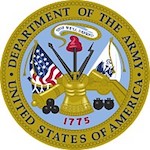 Central 1947 William Andrew Somogy
William "Billy" Somogyi, aged 88, passed away on Sunday, January 14, 2018 at the Hospice of East Texas Home Place after suffering from an intracranial hemorrhage on Tuesday, January 9, 2018.
Billy was born October 30, 1929 in East Chicago, Indiana to Hungarian immigrants Andrew and Irene Somogyi.
After graduating from South Bend High School in South Bend, Indiana, he was drafted into and served in the Army during the Korean Conflict.
In 1953, he married Carolyn Johnson. He pursued his BA degree from Columbia College in Chicago, in the evenings while working as a Field Service Engineer for Bell & Howell Industries. One of his greatest work achievements was being selected to open a new office for Bell and Howell in Melbourne, Australia. He retired in 1999, after working 43 years for Bell and Howell.
Billy's hobbies included photography, travel, running and reading. He enjoyed learning and took evening classes in photography and computer science. His motto was "Nothing ventured, nothing gained." Milestones included running in his first marathon at age 50 and participating in San Francisco's Bay to Breakers race for over 20 consecutive years. When he could no longer run, he began walking. He was a familiar sight on the brick streets of the Azalea District.
His enjoyment of reading fostered his love of the public library system. He volunteered with the libraries in Sequim, WA and Sonoma, CA before moving to Tyler in late 2009. He began volunteering at the Tyler Public Library and continued to shelve books until 2017 when his Alzheimer's disease prevented him from continuing.
He is survived by his loving family: daughter Sue (Brian) of Tyler, TX; daughter Sharon Somogyi of Sonoma, CA; son Steven (Eva) Somogyi of Aliso Viejo, CA; son Shawn Somogyi of Chula Vista, CA and daughter Sara Somogyi of Chino Hills, CA. He was a proud grandfather to Laura McGuire of Tyler, TX; Fiona (Matt) Tomerlin of San Antonio, TX; Shanee Somogyi of Napa, CA; Jason Somogyi and Sofia Somogyi of Aliso Viejo, CA and great grandfather to Sheldon Somogyi of Napa, CA and Kevin McGuire of Tyler, TX.
Private services will be held in San Francisco, CA where he spent many happy years.
If desired, memorials may be made to the Hospice of East Texas, 4111 University Blvd., Tyler, TX 75701.
The family wishes to extend their sincere gratitude to the staff at the Hospice of East Texas for their love and support in his final days.
Funeral Home
JACKSON'S BURKS-WALKER-TIPPIT
215 E. Front St.
Tyler, TX 75702-8123
(903) 592-6553 Funeral Home Details
Send Flowers
Published in Tyler Morning Telegraph on Jan. 17, 2018
jmc 20 jan 2018
Click here to see William Andrew's last Profile entry.