In Memory
Paul Frederick Dennert - Class Of 1964
Paul Dennert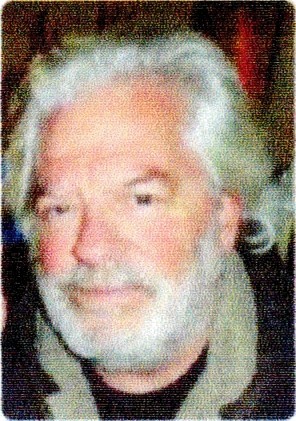 Dec. 22, 1945 - Sept. 4, 2018
SOUTH BEND, IN - Mr. Paul Fredrick Dennert, age 72. passed away peacefully at his residence on the afternoon of Tuesclay. September 4. 2018. Paul was burn on December 22, 194S to Laurence]. Sr. and Verna (Cloud) Dennert.
Paul was a lifelong resident of South bend and proudly served his country in the Navy. After completing a trade school apprenticeship program, Paul spent many years employed as a union pipefitter-. Paul was also a motorcycle enthusiast, holding membership with the ABATE, and was an original member of the local band, The Rivieras. Paul was a beloved son, u ncle, and friend and will be missed greatly by all who knew him.
Paul is survived by his nephew, Michael (Tina) Dennert of Osceola and nieces, Janis (Michelle Emery) Dennei t of St. Petersburg, FL, Joan Dennert of Indiana. Paul was preceded in death by his parents and brother, Laurence "Larry" j. (Frances "Kay) Dennert.