In Memory
Mardell Louise Wolter (Norton) - Class Of 1949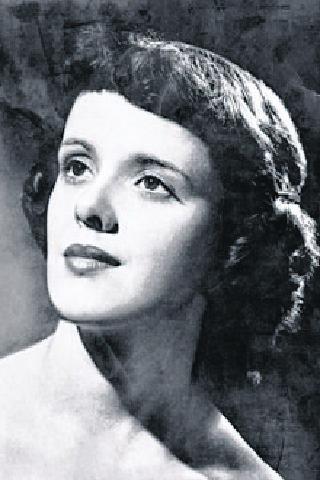 Central 1949 Mardell Louise (Wolter) Norton
March 19, 1931 - Oct. 4, 2016
SURPRIZE, AZ - Mardell, 85, of Surprize, Arizona, passed away Tuesday,
October 4th. Mardell was born March 19th, 1931 in South Bend, Indiana to Clement Schindler and Ella (Nimtz) Schindler. She was preceded in death by her husband, Charles Norton and her twin brother, Marvin Schindler. Surviving are her sister, Bette (Schindler) Owen, Brent (Victoria) Wolter, son, Rick Wolter, son, Linda (Jim) Wantuck, niece, Marvin Schindler Jr, nephew, Pete Schindler, nephew. Grandchildren,
Sasha (Grant) Kasten, Brandon Wolter, Brittany Wolter, Alexandra Wolter. Great-grandchildren Gabrielle Kasten, Darby Kasten and Remington Kasten. Mardell graduated from South Bend Central High
School class of 1949 and went on to nursing school at St Mary's. She worked at Osteopathic Hospital in South Bend and several private practices. Mardell was devoted to her family and friends. Her favorite pastimes included fishing, cooking and entertaining. She will be greatly missed by all who have known and loved her. A private burial will be held at Cedar Memorial of Cedar Rapids, Iowa Monday, October 17th at 10:00 a.m.
In Mardell's memory, flowers may be sent to Cedar Memorial Funeral Home, 4200 First Ave. NE Cedar Rapids, Iowa 52402, or monetary contributions may be directed to St. Jude Children's Research Hospital .
Funeral Home
Cedar Memorial
4200 First Avenue NE
Cedar Rapids, IA 52402
319-393-8000 Funeral Home Details
Send Flowers
Published in South Bend Tribune on Oct. 12, 2016